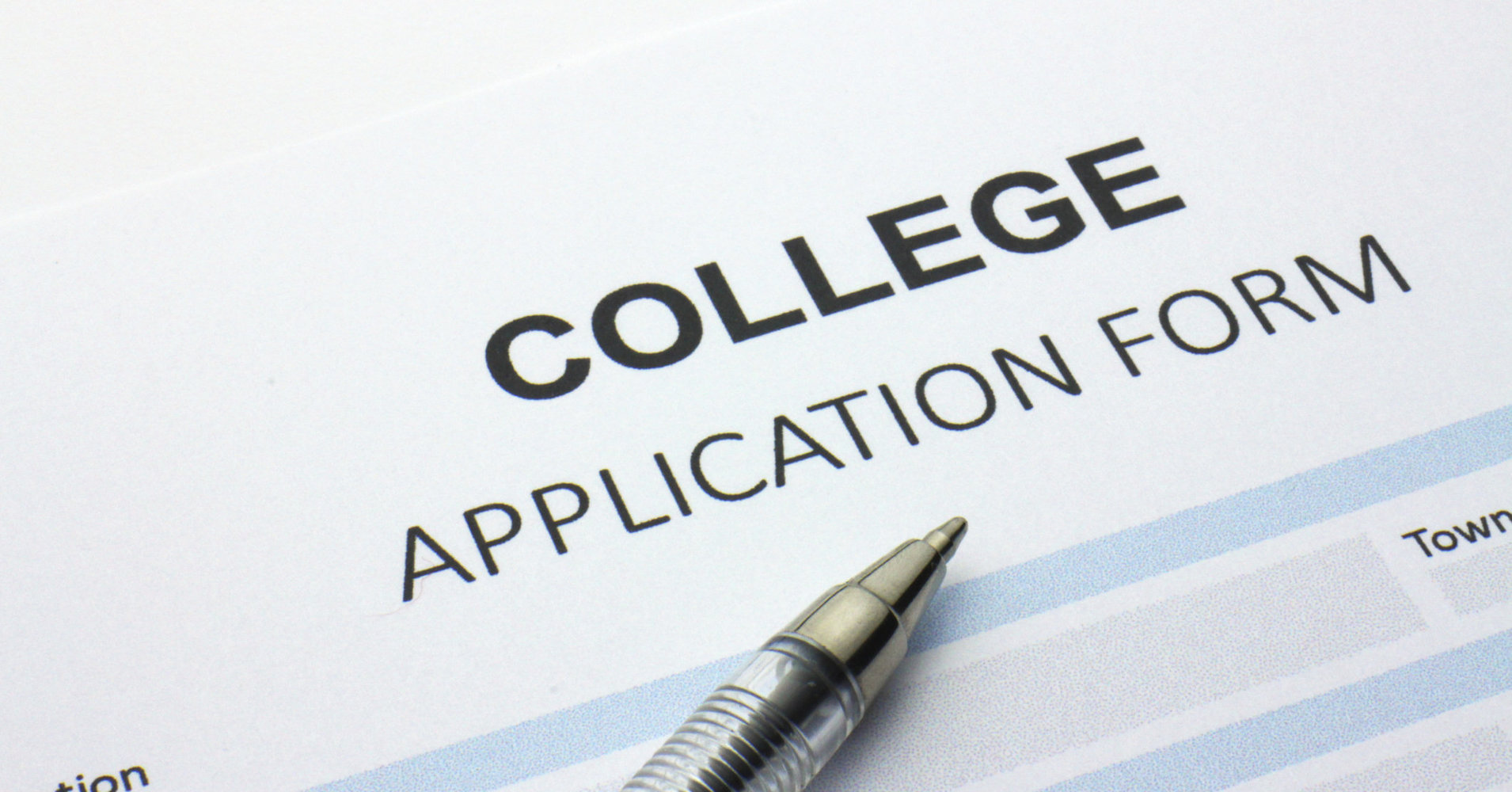 The SALLIEMAE Fund's TOP TEN TIPS for College Admissions and Financial Aid
Take a challenging high school curriculum.

Research a college that fits you.

Take appropriate tests. (See the Testing tab)

Familiarize yourself with the application process.

Research your eligibility for financial aid.

Investigate scholarship opportunities early.( See Financial Aid Tab)

Beware of scholarship scams!

Understand specific costs associated with college.

Fill out the FAFSA in JANUARY of your senior year and every year that you are in college.

(see the Financial Aid Tab)

Investigate student and parent loans.