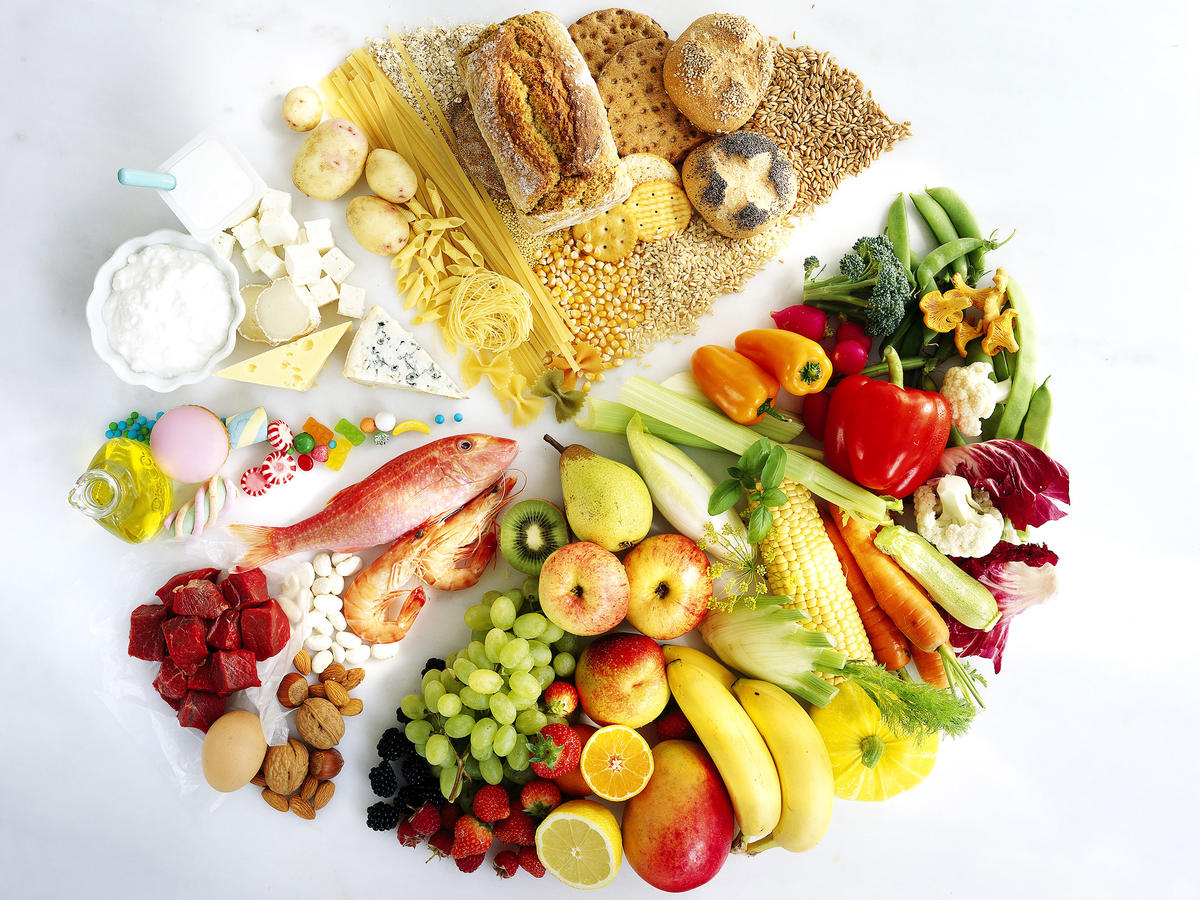 To view the dining menu click here .
Welcome to the Lunch Program Homepage. We are dedicated to providing the students, faculty and staff with good-tasting and healthy meals each and everyday. Please select the "Menu" tab above to view the menu.In accordance with Federal Law and U.S. Department of Agriculture policy, this institute is prohibited from discriminating on the basis of race, color, national origin, sex, age, or disability. To file a complaint of discrimination, write USDA, Director, Office of Civil Rights, 1400 Independence Avenue, SW, Washington, D.C. 20250-9410 or call (800)795-3272 or (202)720-6382. USDA is an equal opportunity provider and employer.
Please request salad trays, peanut butter and jelly sack lunches, or ham and cheese sack lunches at breakfast in order to provide enough time for preparation. A variety of milk and juice is provided for breakfast and a variety of milk for lunch. We also have water available daily.
Cafeteria Manager: Renee Turner
Support Staff: Connie Smith & Katie Karber